Customer Care Phone:
+1.208.391.3569
Address:
10400 Overland Road #267
Boise, Idaho 83709
Email: service@ndcgo.com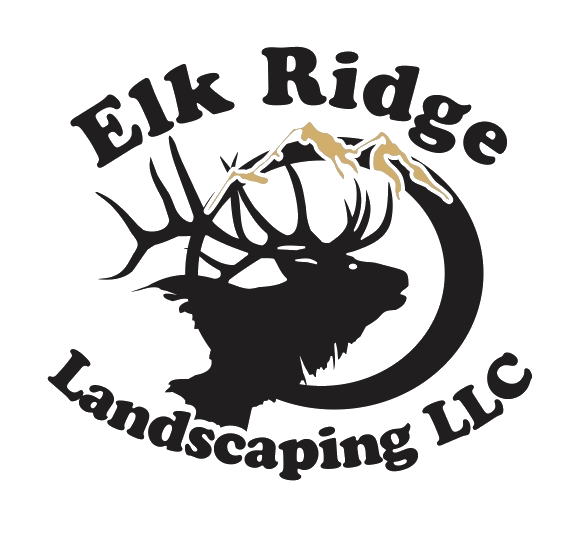 "We hired NDC Go Inc. to do our companies online campaign, and could not be happier with the result. They talked us through some great concepts, and we trusted their expertise."
– Carlos & Gabriela Ramírez
"We have been working with NDC Go sense we opened our company. This company has provided excellent service with our website needs as well as our internet marketing.
I highly recommend them and will continue to work with them myself.
– Adam & The Elk Ridge Landscaping Management